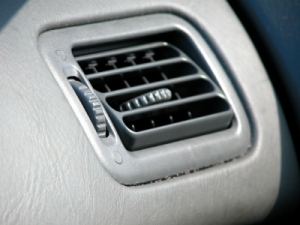 AC Car Repair – If you live in Largo, Seminole or Clearwater you understand how important it is to have a working air conditioner in your truck or car. With the high temperatures in Florida during the warm months, driving around in a car without AC can prove to be very uncomfortable and can even ruin your driving experience. It's always a good idea to stay on top of your vehicles maintenance so AC repairs are not needed.
One way to tell that if your truck or car AC needs a repair service is to pay attention to your AC's cooling efficiency. If you have begun to notice that the inside of your truck or car is not cooling down enough or sometimes not at all, usually when you are driving at an idle speed, then you may need of AC car repair.
Here at Auto Art Engineering, our mechanics have the expertise and knowledge needed to get your car's AC working so well, you may think you're driving an igloo. If you live in Largo, Seminole or Clearwater and have noticed your car's AC is not working properly, bring it in to us and let us get you back on the road and driving "cool". For AC car repair call today.