Auto Art Engineering Truck and Car Repair Largo | Seminole | Clearwater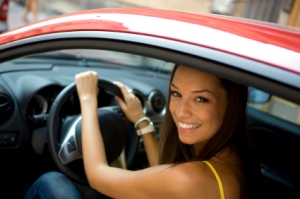 Are you in need of car and truck repair?
Auto Art Engineering in Largo, FL, is a full service, independent automotive service and repair facility. Our dedicated team of professionals is experienced in providing quality assistance to all of our guests. 
With over 37 years of experience, we pride ourselves on offering expert car and truck repair at a fair price. Our shop may not be the fanciest repair facility, but our work is second to none.
At Auto Art Engineering we offer in-depth knowledge in automotive repair including general service and maintenance, tune-ups, transmission service and repairs and front end restoration. Auto Art Engineering of Largo        also does commercial fleet maintenance and repair as well as a variety of other services.
We know how hard it is to find an auto repair garage and truck repair you feel you can trust. You've found the place with Auto Art Engineering of Largo. If you're looking for the best quality truck repair or car repair in Largo, Seminole or Clearwater contact us today at  (727) 623-7496.